Recent Posts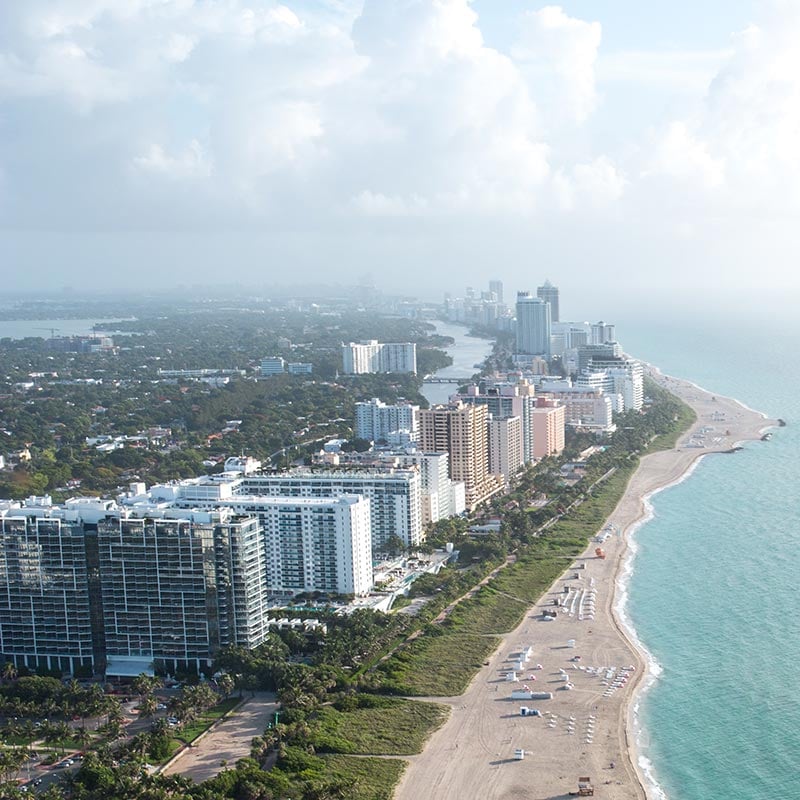 We are excited to announce the opening of CCA's newest office in Ft. Lauderdale to service our clients in Florida and beyond. With its expanding population (14.6% growth in the last decade, double the rate of the US overall) and thriving economy, the time was right to extend our presence in Florida, adding this office to complement our existing presence in Orlando.
Read More [fa icon="long-arrow-right"]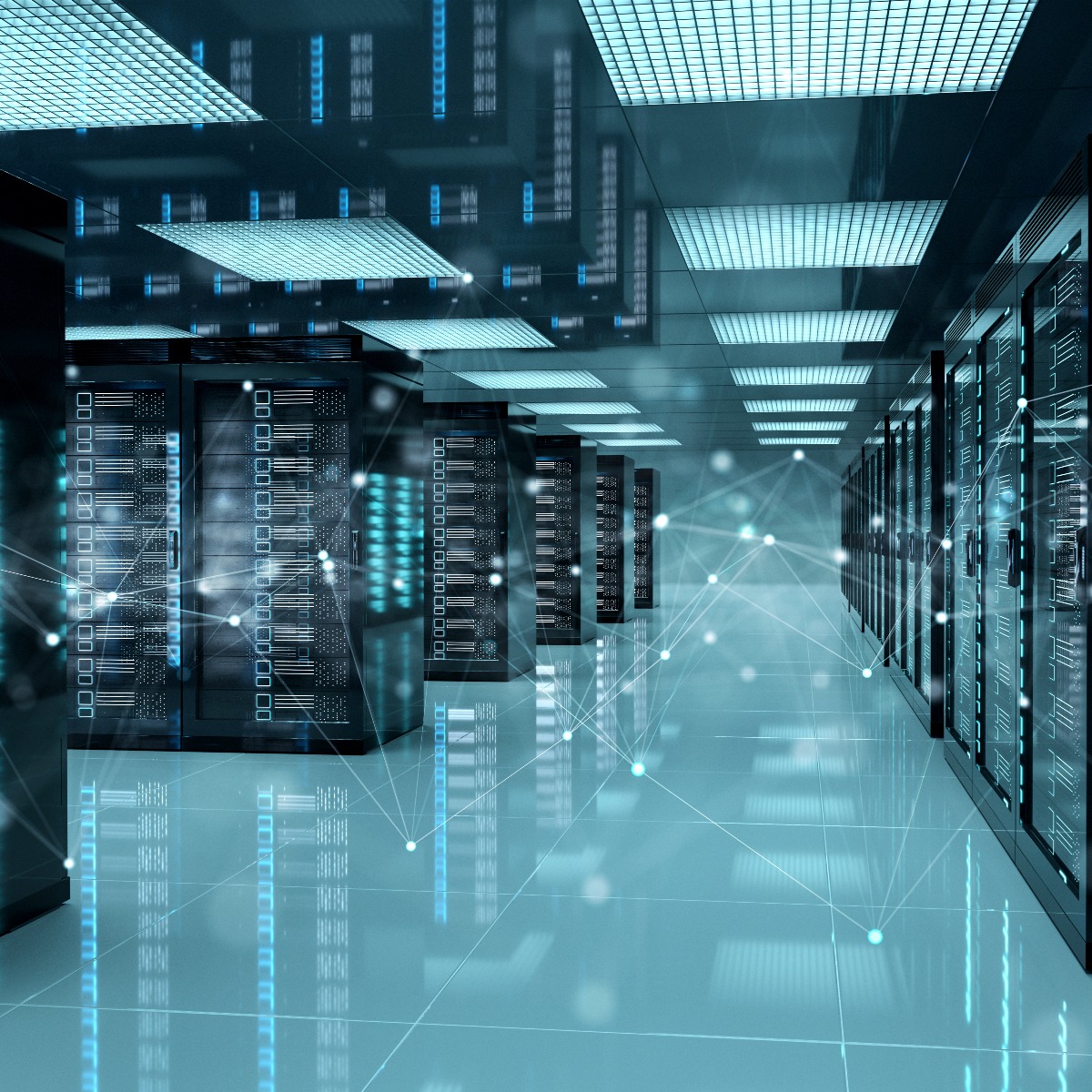 New senior control systems and mechanical engineer joins CCA's single-source solution team in the Engineering, Catastrophe Response, Litigation Support, and Construction Consulting practice
CCA, the leader in single-source solution for architectural, engineering, construction consulting, and environmental-related problems, welcomes a strategic new hire to its New England based team. Tom Stachowski, P.E., joins the firm from a world-wide conglomerate focused on energy technologies, real-time automation, software, and services for homes, data centers, infrastructure, and industries. He served as global engineering manager for a data center solutions team and managed many engineers and designers around the world. In this new role, Stachowski will enable CCA to better serve mission critical facilities, including data centers, addressing their mechanical and control systems issues, construction related projects, troubled project turnaround, forensics, and litigation support.
Read More [fa icon="long-arrow-right"]
In construction claims, Pennsylvania's economic loss doctrine generally bars tort claims against parties to which the contractor has no privity of contract and has suffered only economic harm - i.e. lost profits, delay damages, etc. Until 2005, the economic loss doctrine prevented contractors and subcontractors from suing an owner's design professional directly for economic losses resulting from defective designs. In 2005, the Pennsylvania Supreme Court, in Bilt-Rite Contractors, Inc. v. The Architectural Studio, held that a design professional may be liable for economic losses to a contractor or subcontractor under a negligent misrepresentation theory in situations "where it is foreseeable that the [design documents would] be used and relied upon by third persons, even if the third parties have no direct contractual relationship with the supplier of information."
Read More [fa icon="long-arrow-right"]