Recent Posts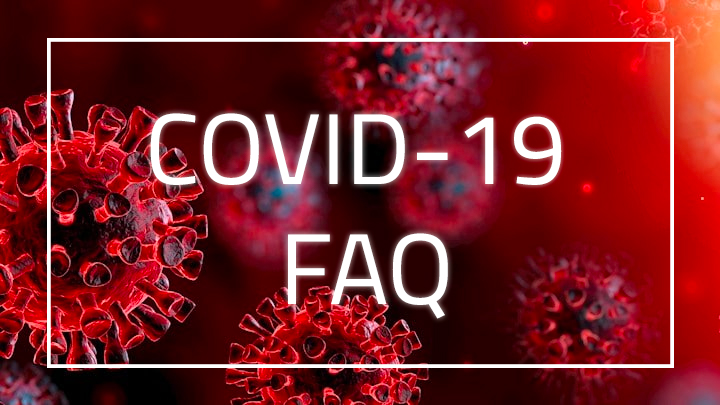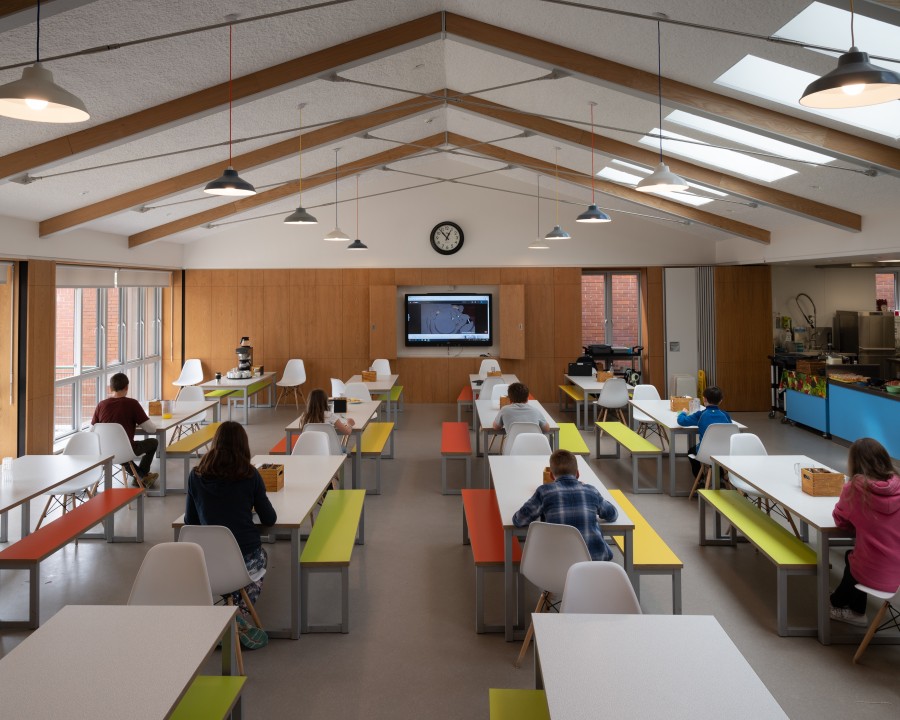 There are major benefits for students of all ages to return to school. But if a school system reopens business as usual (like in 2019), uncontrolled COVID-19 transmission within the school system and the community could cause major public health problems. Reopening schools with reasonable and workable changes should radically reduce that COVID-19 threat.
Read More [fa icon="long-arrow-right"]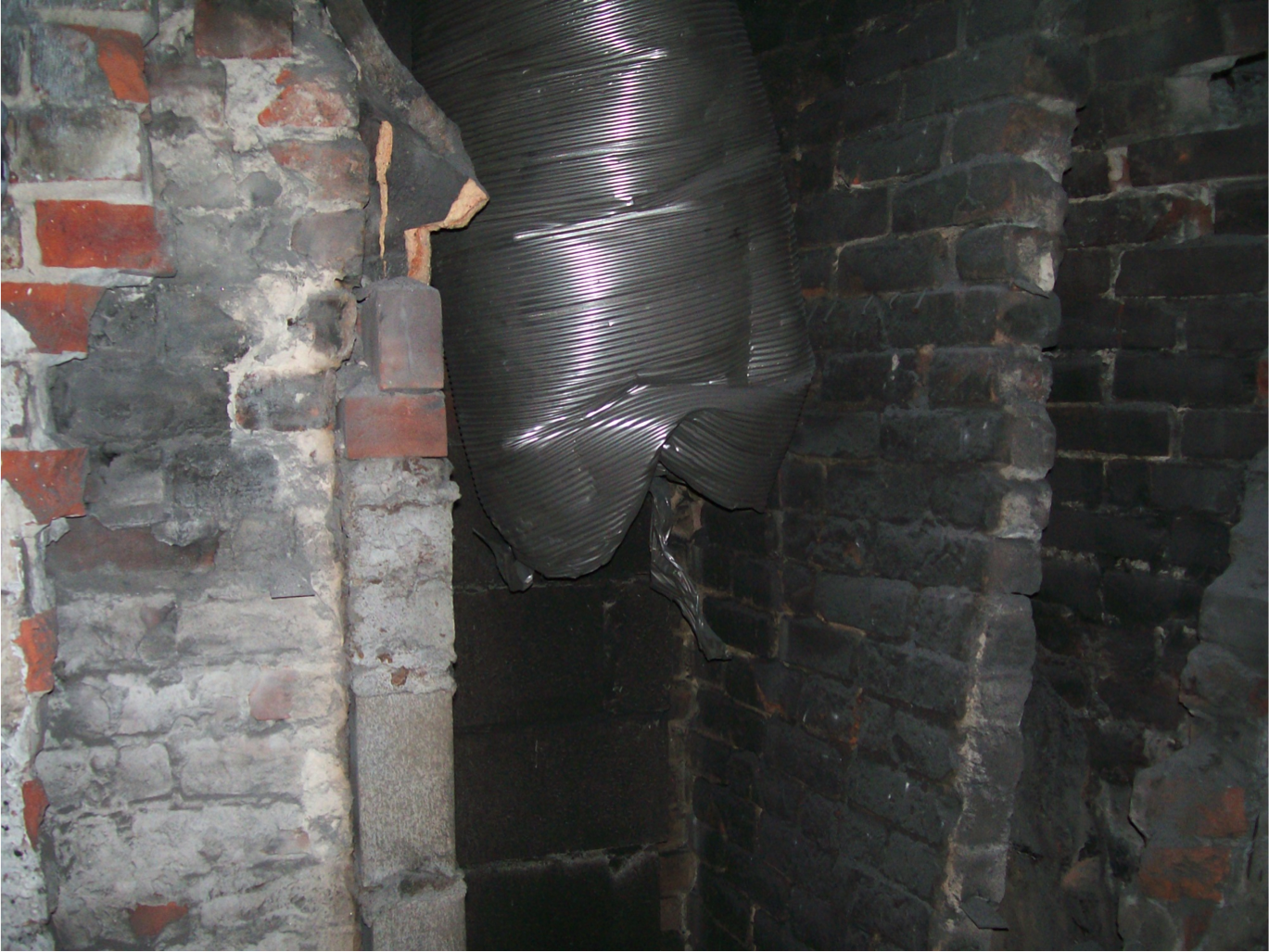 When damages occur, identifying other contributing causes may keep your client from shouldering all the blame—and the associated costs.
Once in a while, an incident occurs that is cut and dry: the cause of damages is clear and a single party is to blame. The only question left for an expert to answer is how much monetary damage was caused. But far more often, when things go wrong there are multiple parties who might be responsible, even when at first glance a single party seems to be on the hook.
Read More [fa icon="long-arrow-right"]