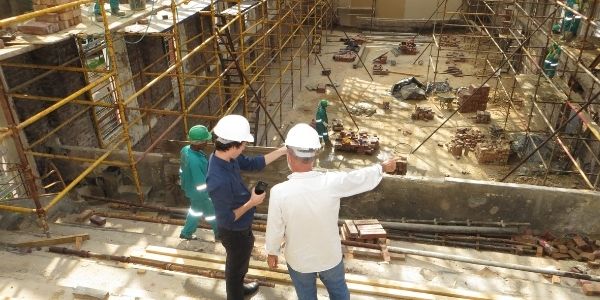 In March of 2015, the New York Times discussed the increasing number of legal cases that followed the fevered pace of new construction and condominium conversions in the city. Substandard construction performed under aggressive schedules left many new homeowners with a substantial number of serious building defects. Five years later, a new issue could complicate an already suspect building boom: the impact of the COVID-19 pandemic on the construction market.
Read More [fa icon="long-arrow-right"]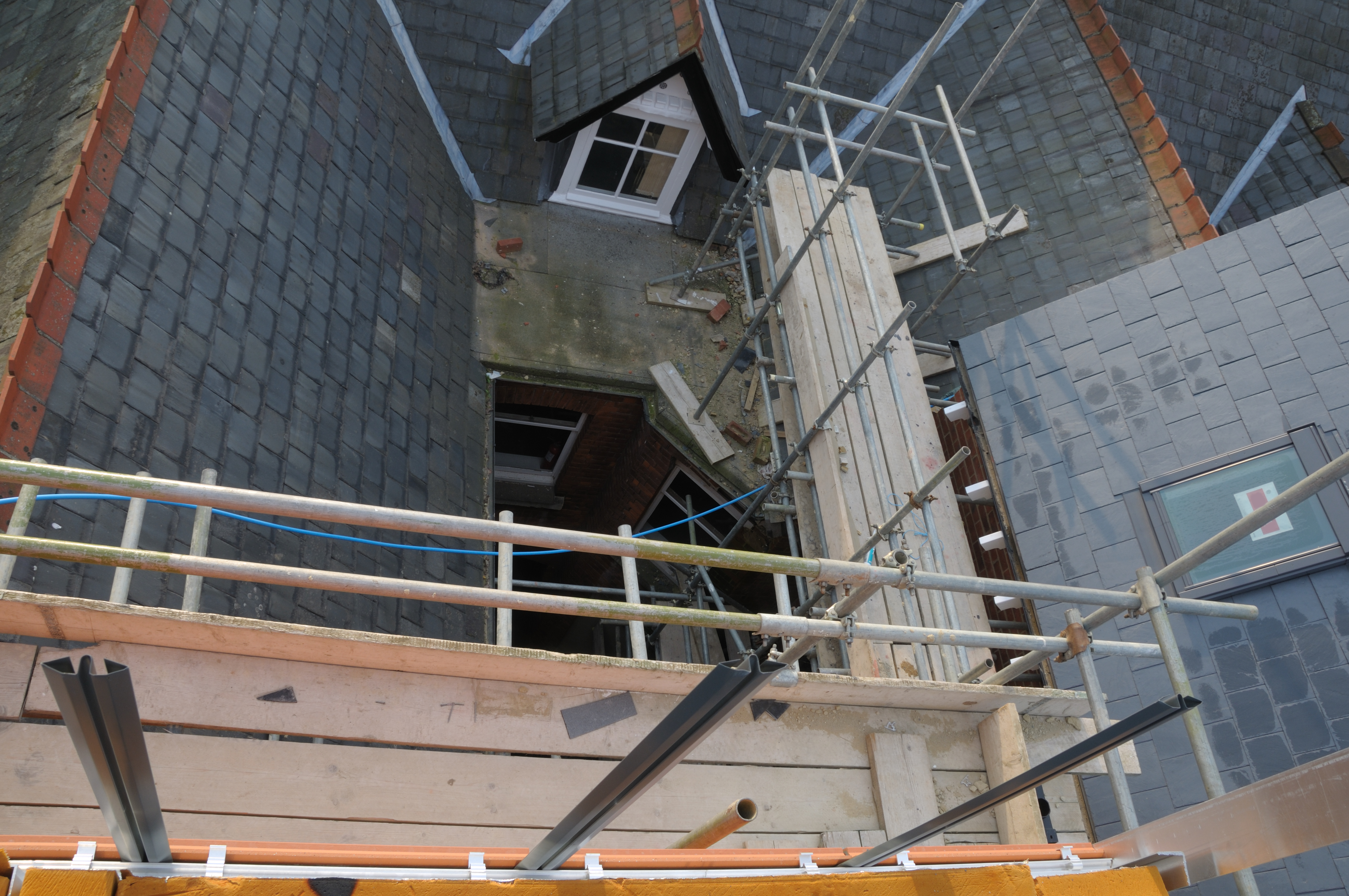 The decision to replace an existing roof may be the result of an ongoing issue such as water leakage, or proactively replacing it as part of building maintenance. Additional decisions need to be made regarding roof repairs or full replacement including whether or not to over-clad the existing roof or to completely replace it.
Read More [fa icon="long-arrow-right"]