Recent Posts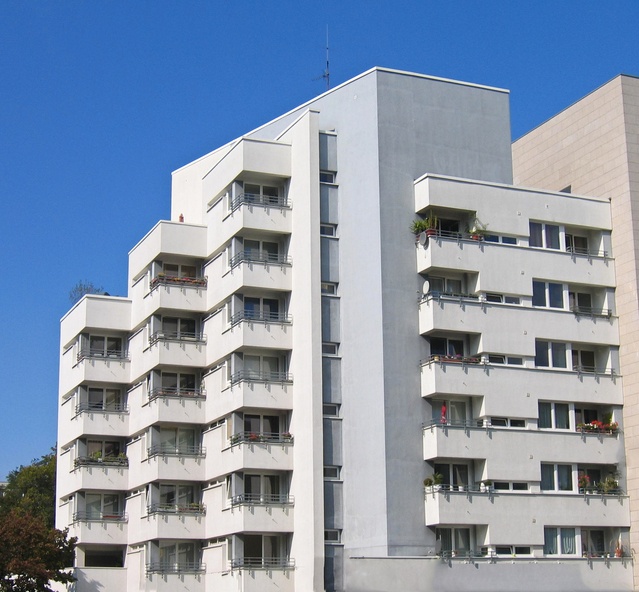 As I noted in my last blog post, and as recent news stories reveal, wood rotting and structural failures of balconies and decks can have costly consequences. The structural design and construction of decks and balconies, including their guardrails (or handrails) are critical for the safe performance of these structures and to avoid structural failure.
Signs of common balcony and deck structural failures
Of course, if you have questions concerning the structural integrity of your balcony and deck, it's best to call a structural engineer to inspect the property and provide a professional opinion. In Boston, property owners are required to have certain facades inspected and certified within every five years. While this is not required for all properties, it is a good idea to schedule an inspection for your property's balconies and/or decks within this time frame.
Read More [fa icon="long-arrow-right"]