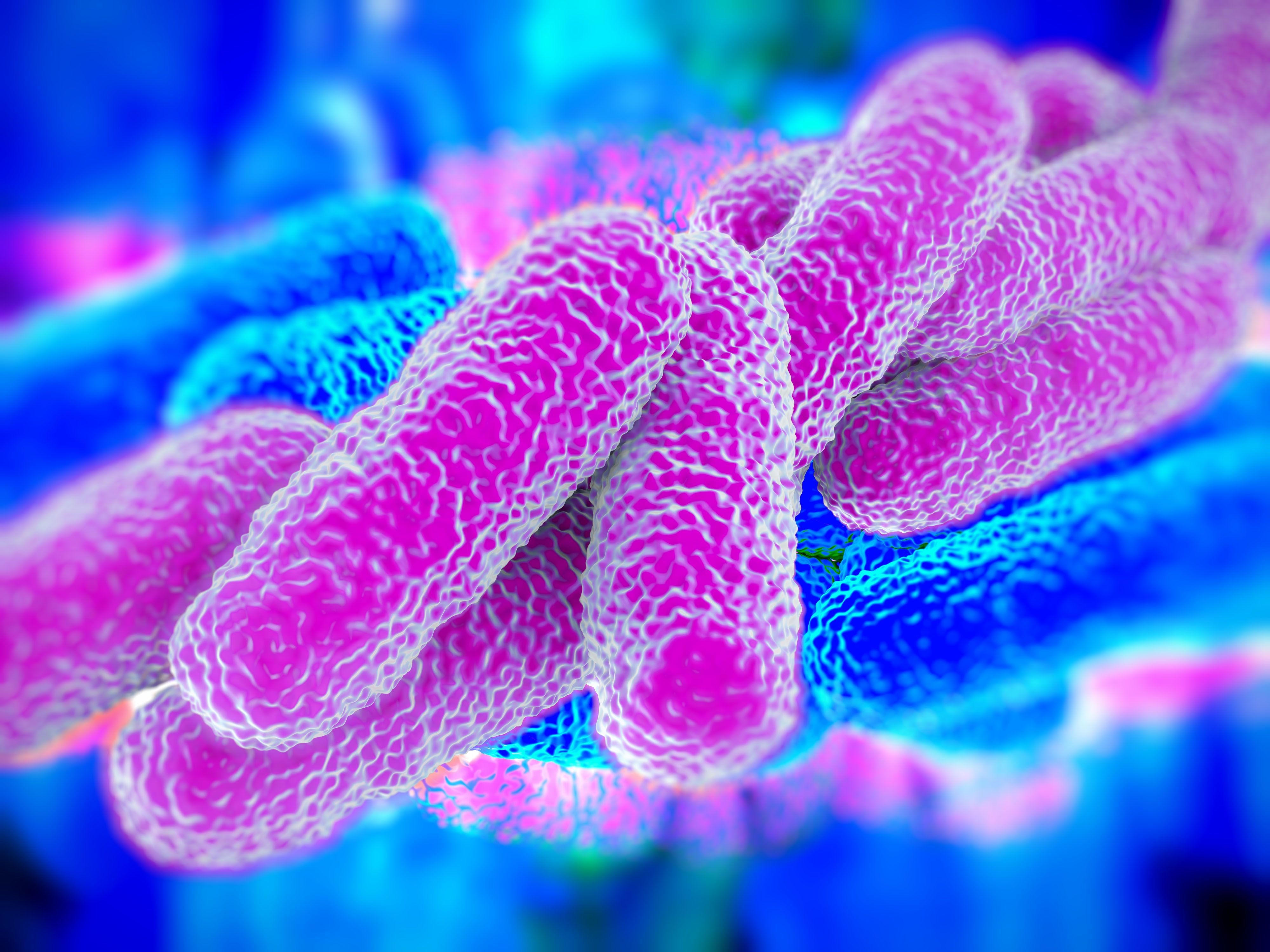 The prolonged shutdown of businesses and buildings during the COVID-19 pandemic has resulted in significant reductions in normal water use for many commercial buildings, hotels, and public facilities. These reductions have increased the opportunity for Legionella growth in building water systems and created a significant risk for transmission of this waterborne bacteria to returning occupants. It's important that building owners and managers understand the risks leading to increased Legionella growth and consider them as part of an overall reopening strategy.
Read More [fa icon="long-arrow-right"]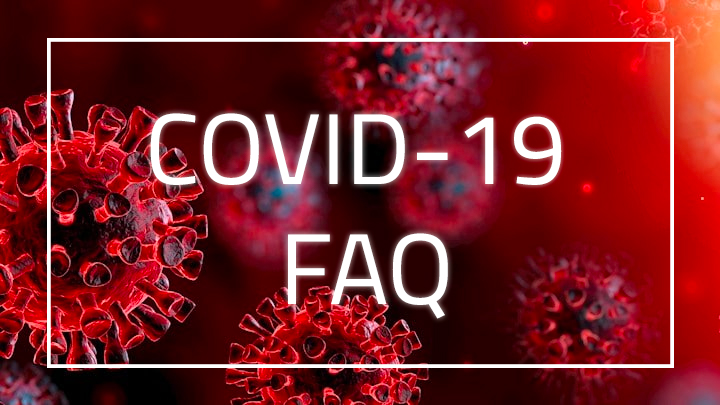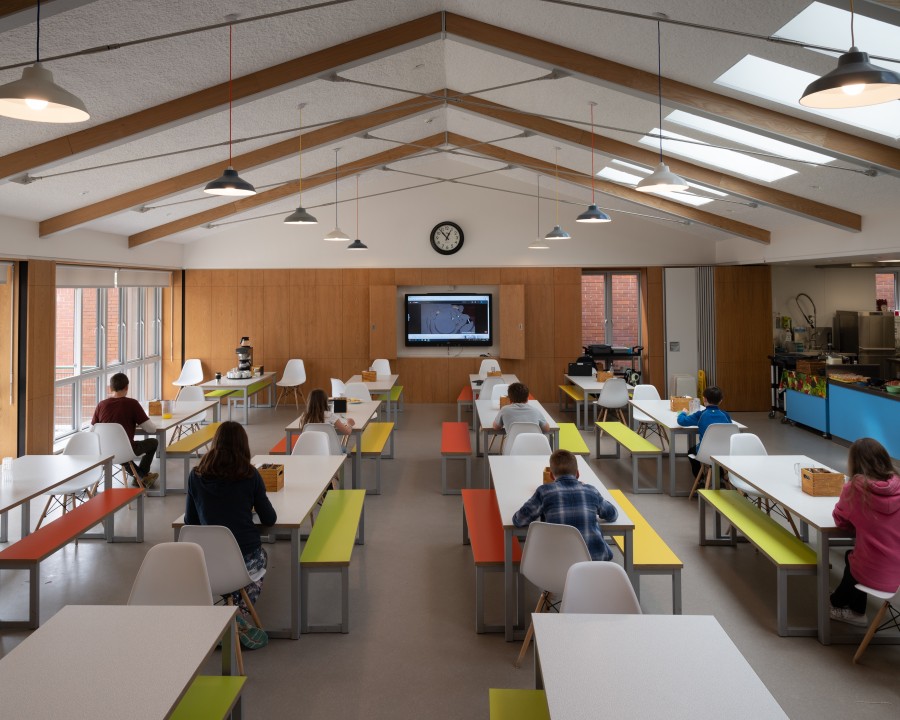 There are major benefits for students of all ages to return to school. But if a school system reopens business as usual (like in 2019), uncontrolled COVID-19 transmission within the school system and the community could cause major public health problems. Reopening schools with reasonable and workable changes should radically reduce that COVID-19 threat.
Read More [fa icon="long-arrow-right"]