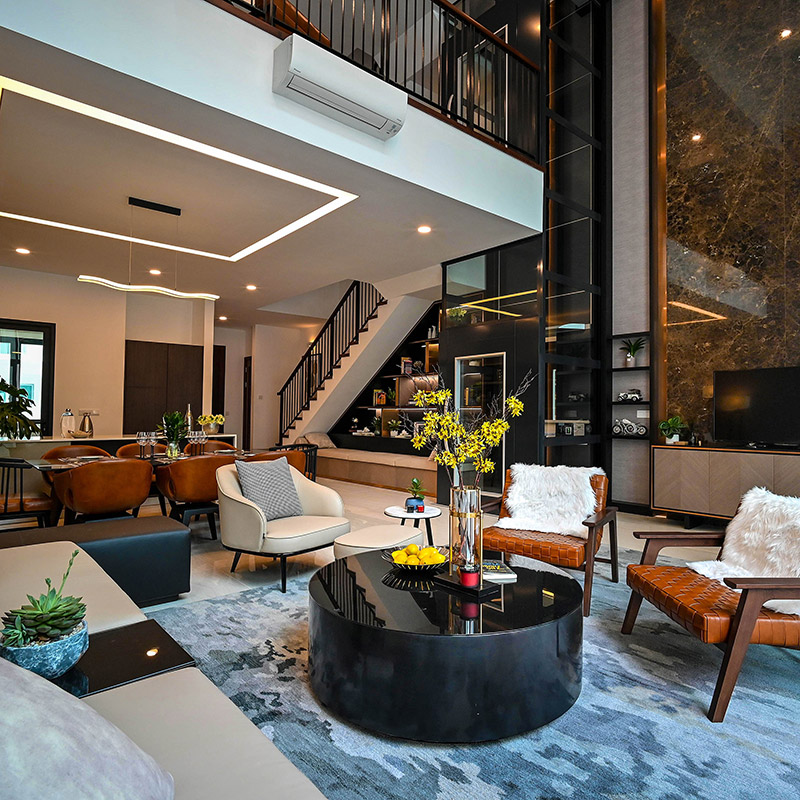 Buildings are designed to withstand a certain level of expected forces, like gravity and wind, based on their location and function. Forces such as strong winds, earthquakes, or explosions can cause a building to move beyond what the materials are designed to withstand, causing significant damage to the interior finishes of the structure, even without a breach of the building envelope. Knowing how these forces can impact your building are the first step to protecting them before the damage is caused, or repairing them afterward.
Read More [fa icon="long-arrow-right"]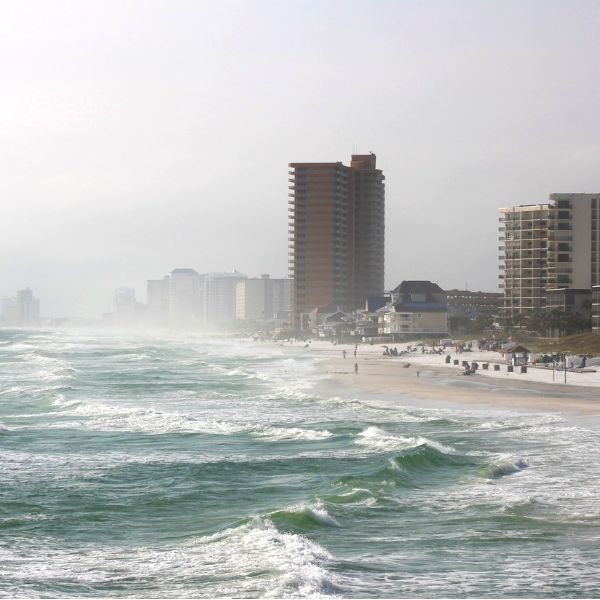 Hurricanes wreak significant damage in the coastal areas they hit—destroying the built and natural environments in their path. Once a storm has passed, businesses and property owners focus on recovery and restoring the local economy. A key piece of that process is determining the damage caused by the hurricane. Property owners need to have funds to restore their property or business and insurance adjusters need to provide appropriate funds for covered damages. Both Both need experienced engineers to provide wind and flood assessments suitable for property insurance, to understand their needs and determine the facts to decide and defend claims.
Read More [fa icon="long-arrow-right"]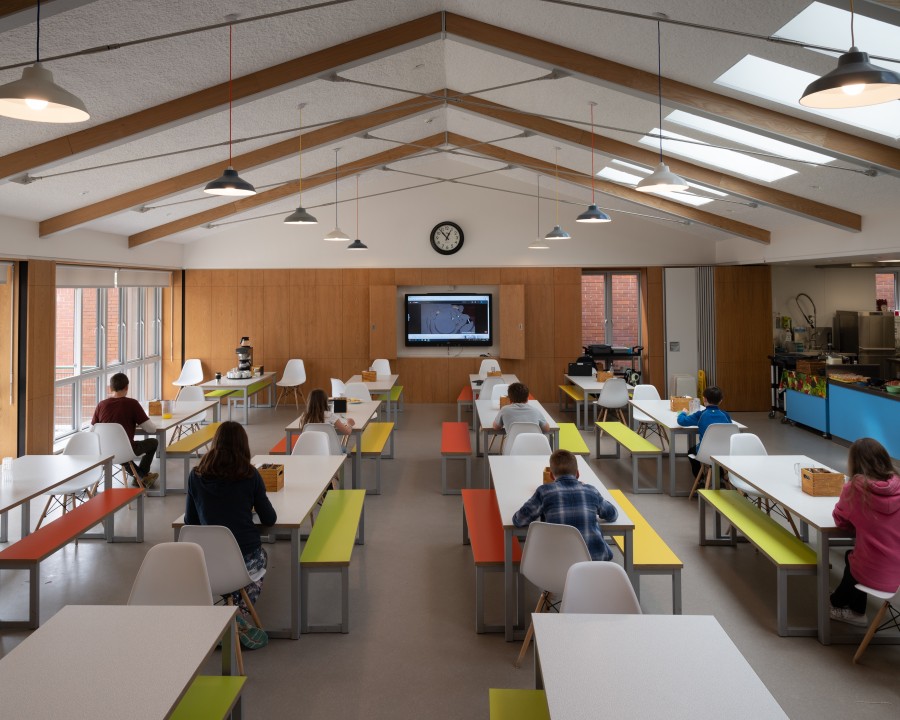 There are major benefits for students of all ages to return to school. But if a school system reopens business as usual (like in 2019), uncontrolled COVID-19 transmission within the school system and the community could cause major public health problems. Reopening schools with reasonable and workable changes should radically reduce that COVID-19 threat.
Read More [fa icon="long-arrow-right"]