Recent Posts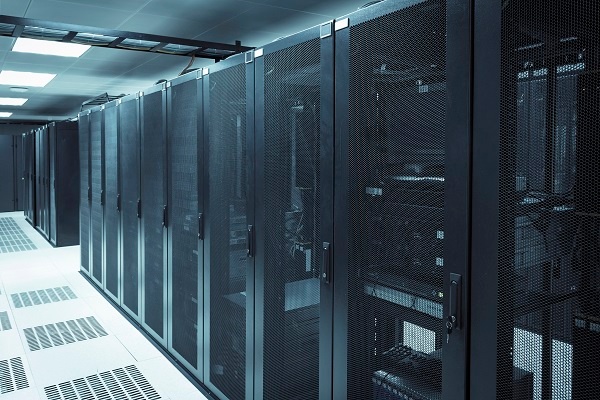 Moisture gets into electronics even in the best of systems – it is inevitable. To name a few, electronic equipment whether personal electronic equipment, or specialized equipment isolated in server rooms, in moisture resistant enclosures, in aircraft avionics bays, and even in sophisticated autonomous underwater vehicles (AUV). Such AUVs meticulously designed to stay dry a thousand feet underwater are susceptible to moisture related damage. Moisture finds a way into your electronics and can wreak nuisance or havoc – sometimes intermittent, sometimes catastrophic.
Read More [fa icon="long-arrow-right"]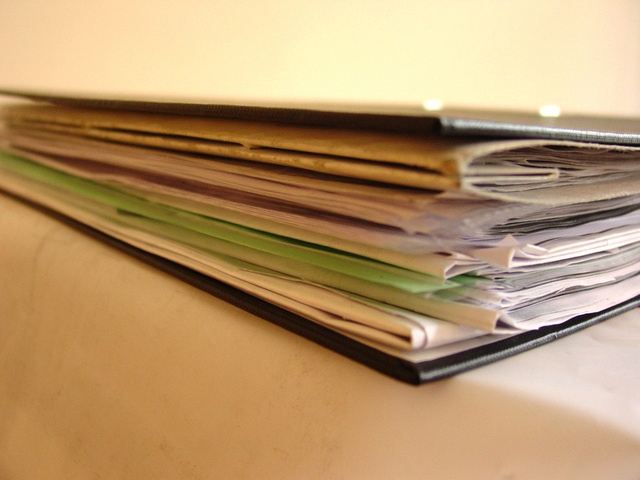 Effective document management is critical to successful litigation.
Whether it is a highly complex case with hundreds of thousands of files and millions of pages or a quick trial with just a few hundred documents, attorneys need a manageable way to store, search, review and cull documents to tell the most powerful story.
There are plenty of document management systems on the market – the key is choosing the right system for each case. Some solutions, as powerful and stable as they may be, can be cumbersome, expensive and frankly just overkill, while simpler systems sometimes simply are not up to the job.
Read More [fa icon="long-arrow-right"]