Recent Posts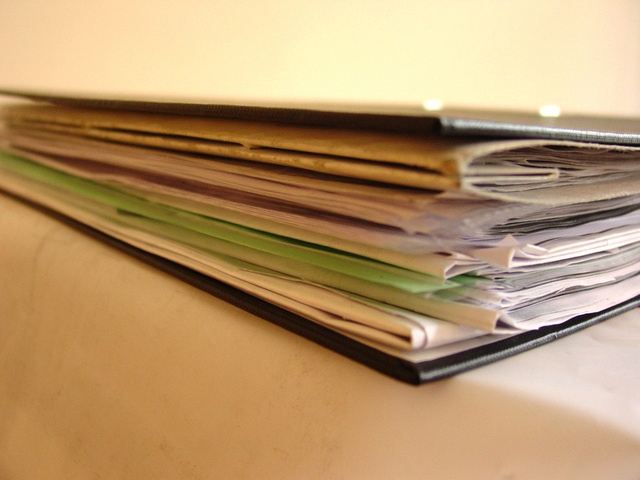 Documents tell powerful stories in construction defect litigation—from small, straightforward cases with a few hundred documents to highly complex cases with thousands of files and millions of pages. Attorneys working with these documents need a manageable way to cull, store, search, and review them. Some systems of document management are cumbersome and expensive while others are not robust enough. How do you choose the best document management system for your needs?
Read More [fa icon="long-arrow-right"]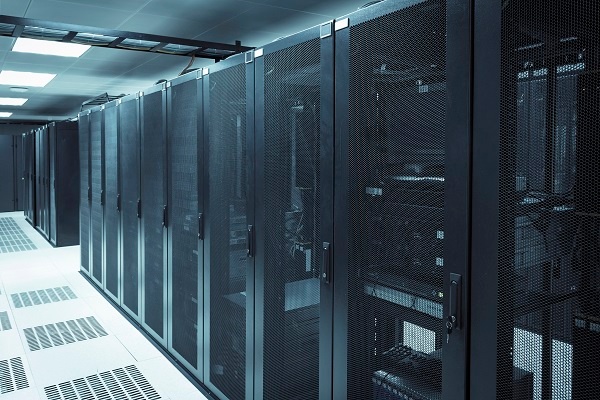 Moisture gets into electronics even in the best of systems – it is inevitable. To name a few, electronic equipment whether personal electronic equipment, or specialized equipment isolated in server rooms, in moisture resistant enclosures, in aircraft avionics bays, and even in sophisticated autonomous underwater vehicles (AUV). Such AUVs meticulously designed to stay dry a thousand feet underwater are susceptible to moisture related damage. Moisture finds a way into your electronics and can wreak nuisance or havoc – sometimes intermittent, sometimes catastrophic.
Read More [fa icon="long-arrow-right"]