Recent Posts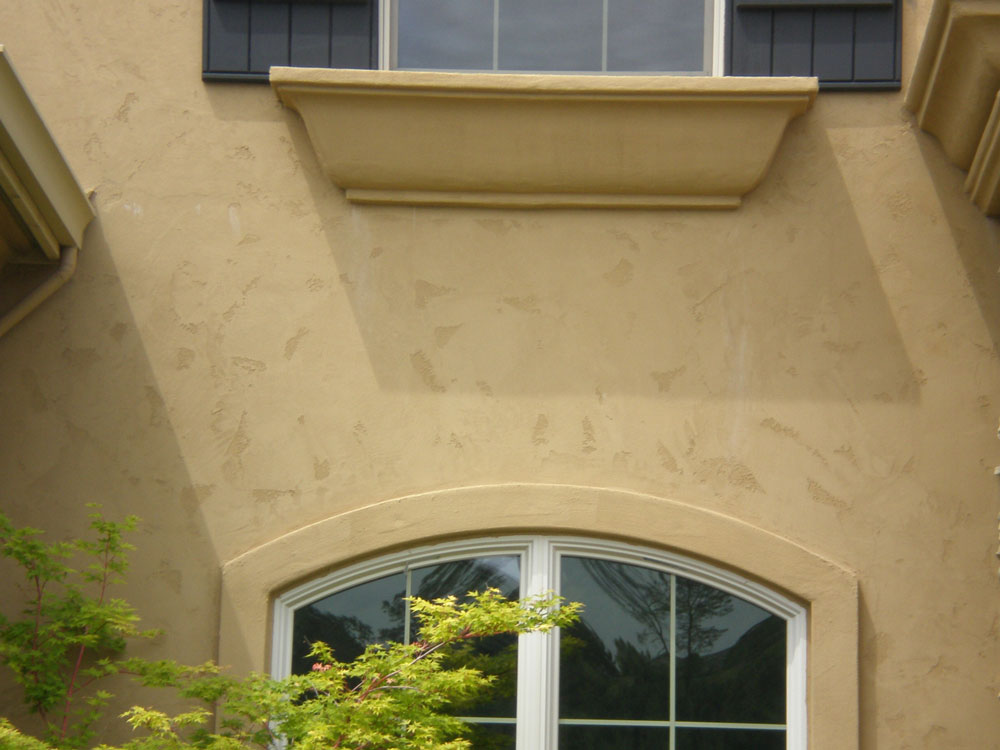 Did you know that stucco, also known as exterior plaster, has been used for many centuries? Historians suggest that the material has been used by multiple civilizations including the Babylonians, Greeks, Egyptians, and Romans, spanning over thousands of years.
Although evolved and changing, the use of stucco today is still growing in popularity despite various problems. The following is a short comparison of historic and new practices.
Historic structures still standing today indicate that "old" stucco material was used and its construction was "done right". Its original composition and performance appears superior compared to its modern-day counterpart.
Read More [fa icon="long-arrow-right"]