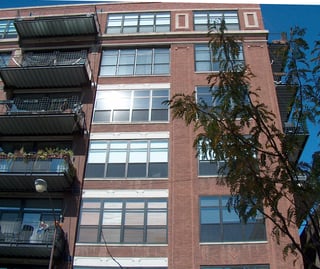 Berkeley took center stage in June 2015 when six students died tragically and another seven were injured after a balcony on which they were standing on collapsed.
As a result, the California Senate has passed a new law for the construction industry traced back to Berkeley balcony collapse. The bill was passed after a unanimous vote or 37-0 and is intended to close those accountability gaps by bringing stricter oversight to the construction industry.
Senator Hill said that the bill "ensures that the state agencies tasked with overseeing the construction industry are taking appropriate steps to identify bad actors and improve building standards".
According to the senator, the legislation requires contractors "convicted of felonies or crimes related to their work" to report that information to the Contractors State License Board (CSLB).
Current state law does not require any type of contractor to report defect settlements cases to their licensing board, even though such regulations are heavily enforced and have become a routine for doctors, engineers and architects.
For more information on the critical components for long term performance of decks and balconies, see CCA's Greg Hoyt's past blog post here.
Read more on the details of the original story in the Irish Independent here.