Recent Posts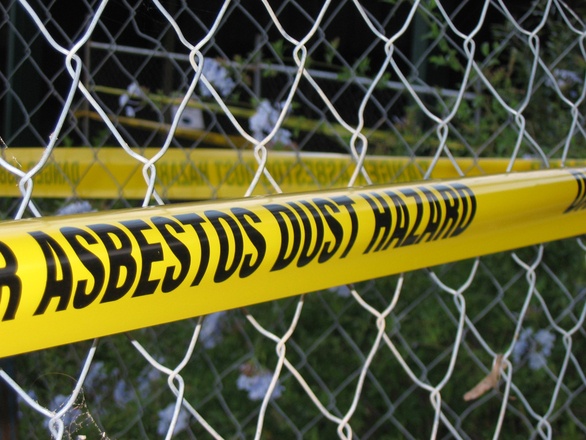 Part two of a series. If you missed part one of our Asbestos post series, you can access that here.
Asbestos Testing and Clean-Up
Once asbestos is discovered or suspected the following steps should be safely taken by qualified professionals; secure the property to be sure no individuals or workers go into the building without proper training and personal protective equipment, survey the property, inspect for the presence of asbestos contamination, and locate the source of the asbestos contamination.
CCA has led asbestos remediation, leading teams of professionals to inspect, evaluate, and de-contaminate buildings. Working with local environmental inspection and testing consultants, CCA and the consultants would safely enter the building, take surface and airborne samples, and determine if the structure is, in fact, contaminated with airborne asbestos particles.
Read More [fa icon="long-arrow-right"]