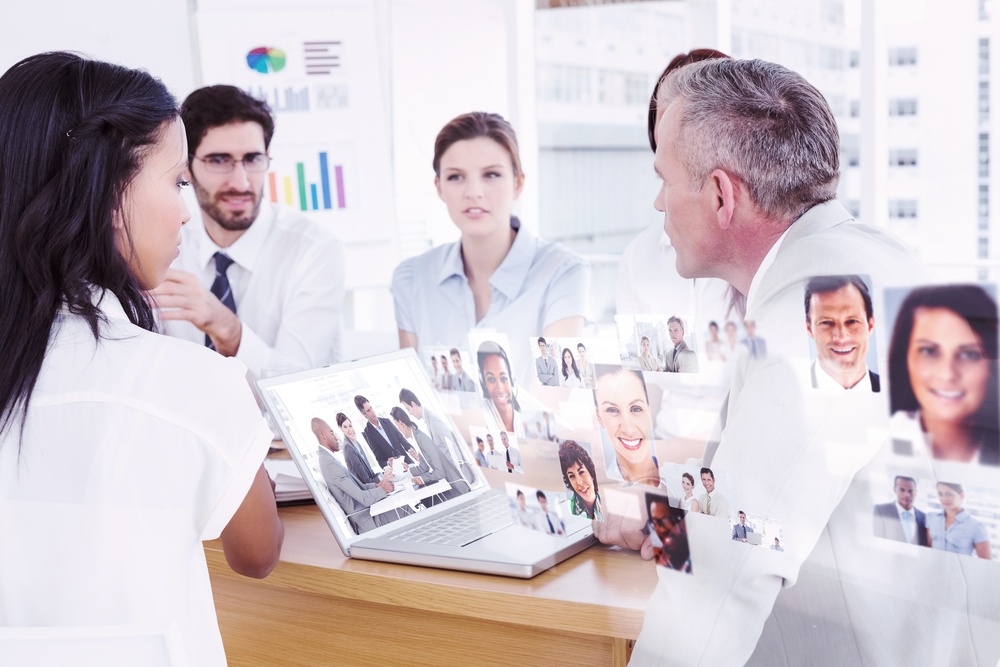 Many projects often bring to mind the famous line from Cool Hand Luke – "What we've got here is a failure to communicate."
One of the definitions of communication from Merriam Webster Dictionary is "a technique for expressing ideas effectively." On today's projects, everyone on the project seems to be communicating, whether that be talking, emailing and/or sending correspondence, but the reality is that no effective communication is occurring. Many times, project participants are overwhelmed with the amount of correspondence and get extremely defensive of their positions, especially if they miss something. We may not have a failure to communicate but it appears many times that we have a failure to communicate EFFECTIVELY.
So how do we address this failure to communicate effectively??? I still remember one of my first classes on public speaking where the professor laid out a simple yet effective outline for a speech. He said in the Opening you tell them what you plan on speaking about; then in the Body you tell them what you are speaking about; and, finally, in the Conclusion you tell them what you told them! This has been shown to be an extremely effective means of communicating in speech to inform someone of a topic.
Read More [fa icon="long-arrow-right"]