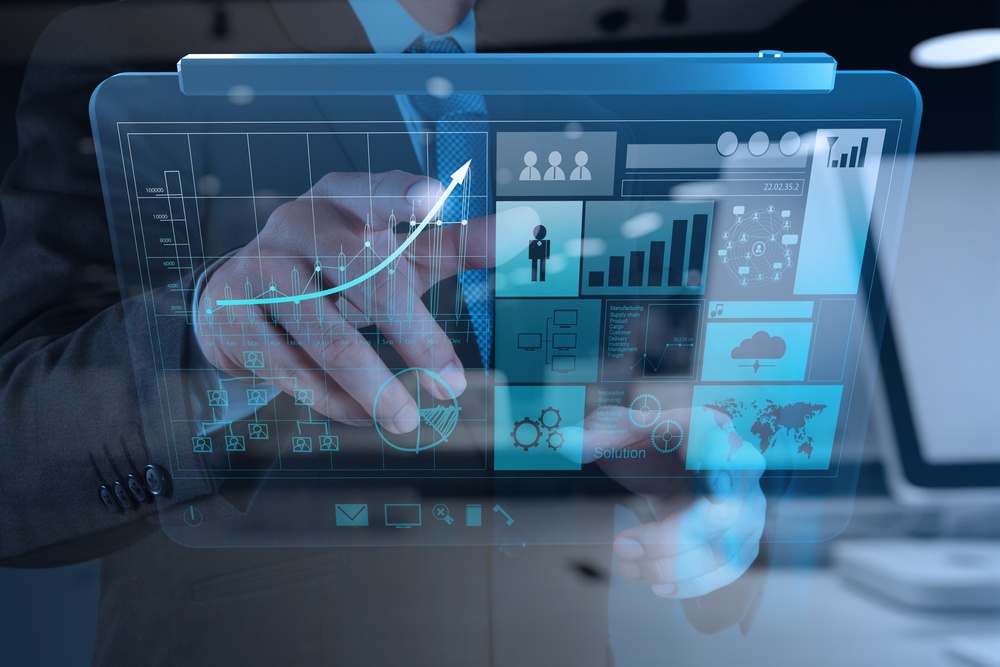 This is the sixth post in our year-long series about the best ways to work with your Owner's Representative. You can view all of the series posts here.
The most critical segment of the pre-design phase of your project is the development of a sound budget through good preliminary cost investigations.
A project can be made or lost in those crucial first few days or weeks if careful thought is not put into the budget. Once the budget is set and the Owner gets its funding it becomes an uphill battle to get more funding so all budgets need to be reviewed by everyone who has a stake in the project from the Owner's side. The budget should be broken out in adequate detail to allow everyone to understand what is included in the budget and what is not included in the budget.
Most of the time budgets are developed with little, if any, design documentation. This initial budget estimate may be required prior to any plans or sketches and be based solely on a "concept" or "program," hence the need for a well thought out and written Scope or Project Requirements, which should be developed in parallel with the budget and will provide the detail of what is included in the budget.
Actual estimating will typically be limited at this stage to broad budget type numbers based upon areas. Those areas should be included in a written Scope or Project Requirements (Program). In any budget breakdown, notes should be added to line items to ensure that others understand what was considered and be able to follow the budget logic.
Read More [fa icon="long-arrow-right"]