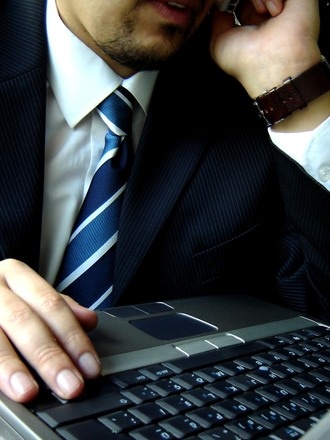 This is the fourth post in our year-long series about the best ways to work with your Owner's Representative. You can view all of the series posts here.
Good Project Procedures are critical for a well-run project.

They help everyone on a project know the ground rules and processes needed to successfully work together as a team. It is critical that Owner's Representatives take the lead in pulling a Procedure Manual together and detailing those processes to everyone on the project.
A good Project Procedures Manual should address

at a minimum

:

1. Functional Responsibilities and Limits of Authority
The roles and responsibilities for all the key participants on a project must be detailed. If Contracts are in place the roles and responsibilities should adhere to those Contracts. As the old saying goes on problem projects –"Well the problem here is we have responsibility without authority." It is critical that when someone is placed in a position of responsibility that they are granted the appropriate authority. The Procedure Manual should detail responsibilities by the level of authority. Flow charts work well with depicting levels of responsibilities and authorities.
2. Document Control
Projects have a large amount of documents. A procedure must be put in place on how to manage those documents. In the current world there are many forms of electronic document management systems out there. Most projects today do not keep the amount of paper files that were generated in the past. Cloud based systems are generally the most efficient way to go for a project to handle electronic documents however the processes need to be planned out. A detailed document control procedure should be put in place from the start, one that is thoroughly thought out. There are ways to manage, view and markup documents virtually from anywhere. The cost of these systems could be on the low end of using a cloud based filing system like Google Drive® and BOX® or a full blown PM system like Procore®. This document control process should detail any and all filing systems whether electronic or hard copy that all will adhere to on the project. If not, then time will be wasted searching for documents that should be easily found. This is one of the key reasons the computerized project management systems have been growing in the industry as they force teams to adhere to a process that allows for proper filing and ease of searching.
Read More [fa icon="long-arrow-right"]