This is the fifth post in our year-long series about the best ways to work with your Owner's Representative. You can view all of the series posts here.
In the Pre-Design phase of the project there may be a need for additional due diligence studies to ensure that the project is feasible. One of the first due diligence studies could be a Property Condition Assessment (PCA).

The standard format of PCA is detailed in ASTM E2018. As an Owner's Representative when asked to assess a property we use this format when performing a due diligence study. The most critical process for the firm who is contracted to perform a PCA is systematically reviewing the property and completing the information required on the standard which will ensure that a property is completely reviewed.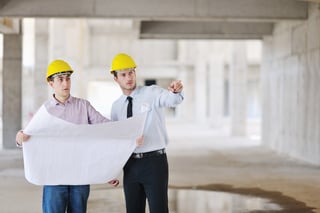 This process should be undertaken as though you are purchasing the property and desire to have a complete understanding of the condition of the property. It is critical also when performing a PCA one understands how the client will be using the property and focuses on issues that could impact that intended use. Prior to inspecting the property, request documents noted in the ASTM E2018 be available for review when the inspection is made. This includes as-built drawings, surveys, warrantees, building department certifications, inspections, etc. The review should include at a minimum:
Receive/review as-built plans/specs (electrical, mechanical, structural).
Receive/review existing inspection reports (roofing, HVAC, seismic, soils).
Review should include structural, mechanical, code compliance and ADA compliance.
Receive/review existing environmental reports and studies.
Recommend ordering current Phase I Environmental Site Assessment.
Based upon outcome of the Phase 1, recommend ordering current Additional Site Investigation (Phase II).
Receive/review building permits, licenses, certificates of occupancy.
Verify parking is adequate (i.e. governmental regulations, practical requirements, lease requirements).
Verify approximate area of improvements.
Review utility site plan, verify adequate utility hook-ups, verify all utility hook-up fees paid, identify requirements for utility deposits.
Review energy usage reports; compare usage to expenses.
Verify amount of available wattage psf and compare to market.
Receive & review construction contracts/subcontracts.
Receive & review building warranties/guarantees.
List of personal property and trade/service names.
Copies of liability, casualty and other insurance.
Site plans, leasing brochures, maps and photographs.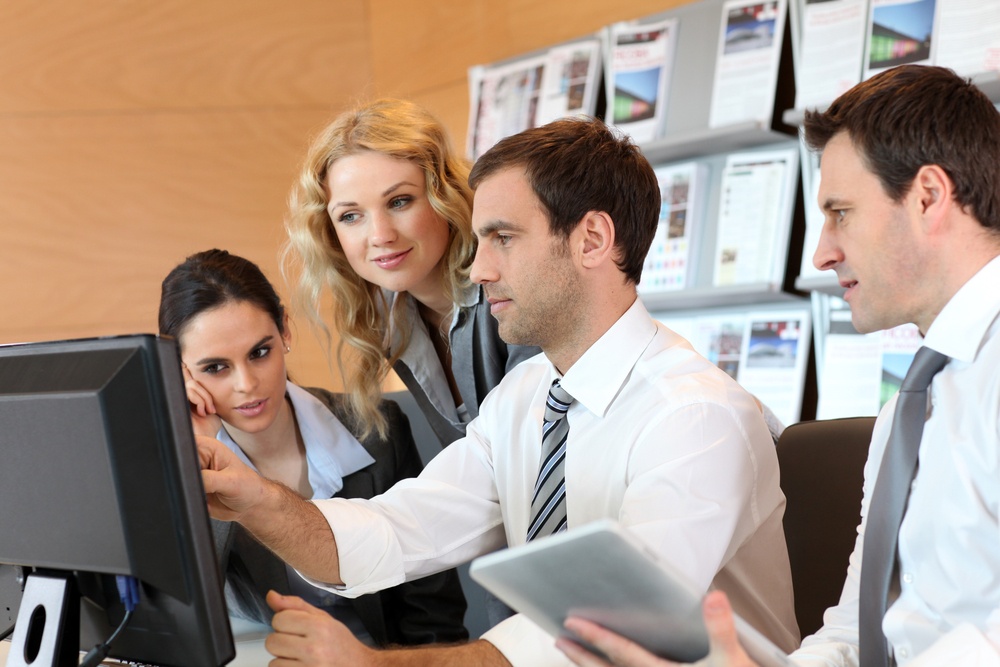 The assessment is performed as of the date of the inspection and the opinions developed in the report outline the condition at the time of the inspection. Finally, it is critical to take a large amount of photos when performing a PCA to ensure that you can have a full history of the property on the date you inspected property.
There may be many other due diligence inspections required based upon the requirements of the project. A partial listing of due diligence studies/inspections for firming up the budget for design and construction to be considered includes the following:
A. Environmental
B. Geotechnical
C. Archaeological
D. Historical
E. Alta Survey
F. BIM Modeling of Existing Conditions
G. Permitting / Regulatory Investigations
H. ADA Compliance
Each of these studies requires a different type of specialist. It is incumbent upon the Owners Representative to properly vet the specialists for each type of due diligence study required. Preferably 3 firms in each required due diligence study should be solicited, vetted and proposals requested from those firms. One of the best ways to properly vet these types of firms is to reach out to their references and ask what type of service they provided on their projects. Additionally, review of sample reports they should be able to provide for a standard of how they will provide the information to you and your client. Some of these specialists must follow industry regulated processes like ALTA survey's which are very detailed.
The requirements of any planning or building approval process must be considered when developing the list of any and all due diligence studies. These requirements may require the submittal of these studies and therefore have specific standards that may have to adhered to. These standards should be used in the Scope of Work in the solicitations to ensure the end report is adequate for submission to the planning department.
Inadequate due diligence has led to the failure of many projects. As an Owner's Representative, it is critical that you study what is needed for your project and procure the proper due diligence studies necessary for your project to start off with a good knowledge basis of the issues on the project.