Commercial roofs are often subject to high levels of wear and tear due to sun exposure (UV rays), frigid winter temperatures, and unpredictable weather patterns. This wear and tear, many times, leads to roof damage and issues such as leaks. Unfortunately roofs usually do not receive attention until an issue like a leak occurs. As Doug Kramer, author of the article Add decades to your commercial roof life states, "Roofs are the black sheep when it comes to commercial building maintenance."
According to this article roof failure usually takes place at penetrations, seams, and edges where different materials come together. Minor structural and flat roofs can also present challenges such as poor drainage or ponding water.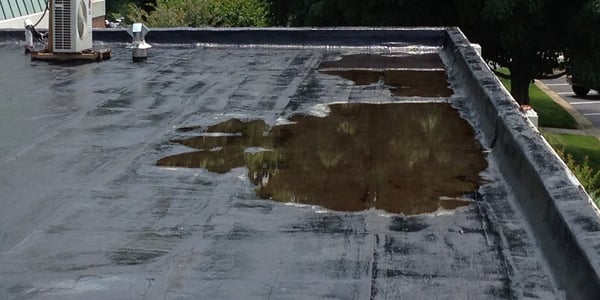 There are several types of roof coating technologies with long-standing performance records that extend the roofs durability and life expectancy when applied correctly based on the needs of the individual roof. Two of these technologies include acrylic coating and silicone coating.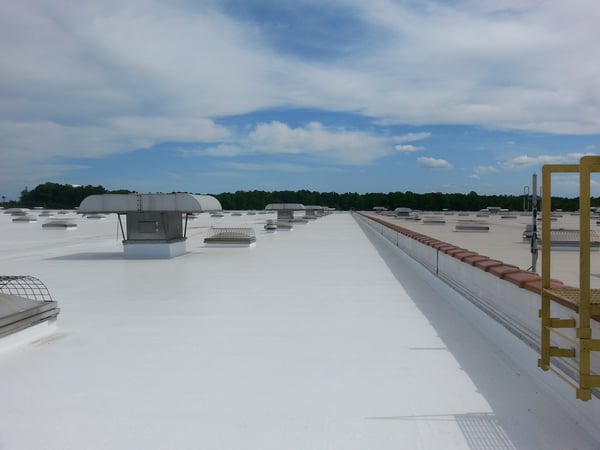 Silicone coating, specifically, is virtually unaffected by daily seasonal temperature extremes. Key features of silicone coating as noted in Add decades to your commercial roof life include:
Being water resistant
Cost efficient
Energy efficient
Longevity
Continue to full article for more learn about more of benefits of silicone roof coating.