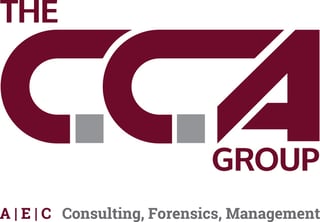 CCA is pleased to announce the formation of our strategic partnership, The CCA Group.
The CCA Group, comprised of Construction Consulting Associates, Brierley Associates, and KMI International, offers decades of Forensics and Litigation experience, supported by specialized services in Construction, Engineering, and Architecture. With a full arsenal of national expertise, clients benefit from a single point of contact providing tight control over the entire process, ensuring that expectations for quality, cost control, and schedule are met and often exceeded.
The CCA Group is a single-source provider for investigation, analysis and creative solutions nationwide with offices in California, Colorado, Florida, Kentucky, Massachusetts, Minnesota, New Hampshire, New York, Texas, and Utah.
The CCA Group clients are diverse and includes theme parks, manufacturers, banks, developers, contractors, national homebuilders, hotel chains, biotech, major insurance and reinsurance companies, and numerous law firms. The Group also has experience working for several agencies in the government including The Department of Justice, USPS, Department of Energy, plus numerous State and Local Agencies in multiple states.
"Today's announcement has been a long time in the making, and I could not be more thrilled about how it has come together," says CCA Group's Principal/CEO, Mark McGivern. "The CCA Group provides clients with even more comprehensive capabilities for the clients' engineering, architecture, environmental, as well as construction management and consulting. This partnership enhances our geographic reach and capabilities while keeping the same commitment to quality, cost-efficiency, and eagerness to excel that each of the member companies strongly believe in, and clients expect."