Concrete has been in existence for over 2,000 years and it is not only the most used manufactured material in the world, but also is one of the oldest. Concrete is critical to our societies infrastructure as it is found in our schools, hospitals, city buildings, apartments, and more.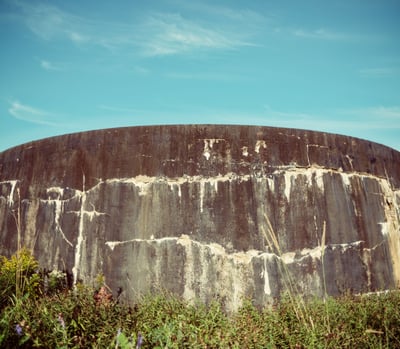 While concrete has been around for thousands of years, more modern buildings are deteriorating at higher rates than some of the world's oldest concrete structures. Why? The introduction of steel reinforcement. For corrosion to take place, three things are needed:
Steel
Water
Oxygen
Reinforced steel concrete structures are susceptible to all three elements. Concrete is porous so air can get in around the steel rods and water is also able to permeate the surface.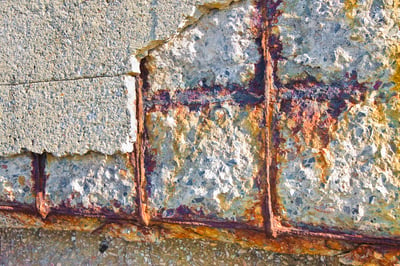 So what can be done to reduce corrosion?
With recent advancements in waterproofing, crystalline technology admixture has been beneficial in reducing water and moisture penetration through:
Crystallization and lowering permeability
Reducing the size and number of cracks
Self-sealing cracks and micro-cracks that form later in the structure's life
To learn more about crystalline technology and waterproofing concrete, consider reading Crystal-clear Protection: Using waterproofing to safeguard against concrete corrosion by Kris Trill, as featured in The Construction Specifier.