Even though women are making their voices heard, depending on the industry, the number of women in leadership positions is still low. Historically the construction industry has always been weighted heavily towards the male gender. In fact, only seven percent of all construction executives are women.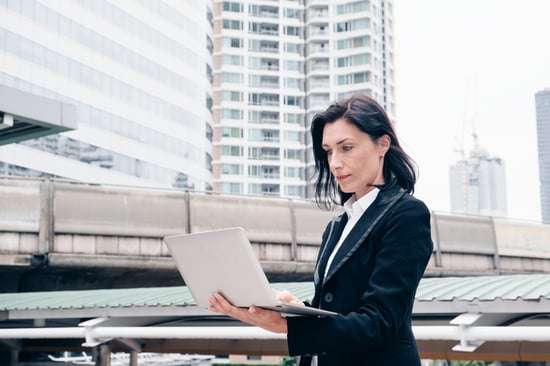 In the article, "Women Make Their Mark on Construction Leadership", published earlier this year in Construction Executive, the co-authors Annalisa Enrile and Oliver Ritchie discuss the rise of women executives in the construction industry. The impact that the organization, Women Construction Owners and Executives, has had on the industry is addressed. Access to education, STEM programs, and technology are just a few factors that have contributed to more women joining the construction workforce.
Continue reading the full article >>>
For more information on Women Construction Owners & Executives (WCOE) visit www.wcoeusa.org.