The use of masonry cavity walls dates back over a hundred years and is still thriving today. However, the use of masonry in cavity walls has evolved to meet the performance needs and building specifications of 21st century buildings.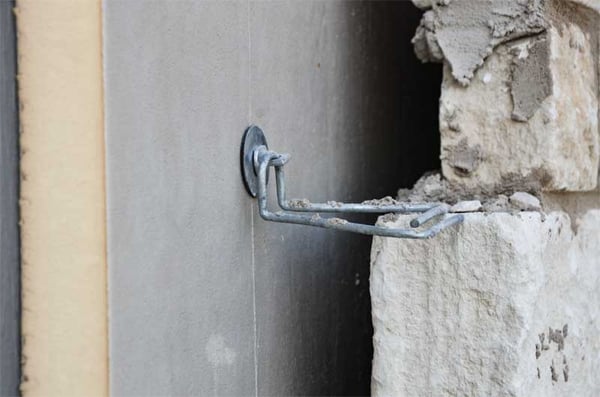 One example of the modern adaptation is the use of rigid foam insulation to maximize thermal efficiency. To capitalize on the material's benefits proper project specification requires the consideration of a few critical insulation performance factors including:
Continuous insulation
Thermal performance
Moisture
Fire performance
Resistance to solvents
The following article, Specifying Rigid Foam Insulation for Masonry Cavity Walls, recently published in Construction Specifier goes into detail on each of the above mentioned insulation factors when it comes to maximizing the use of masonry cavity walls.